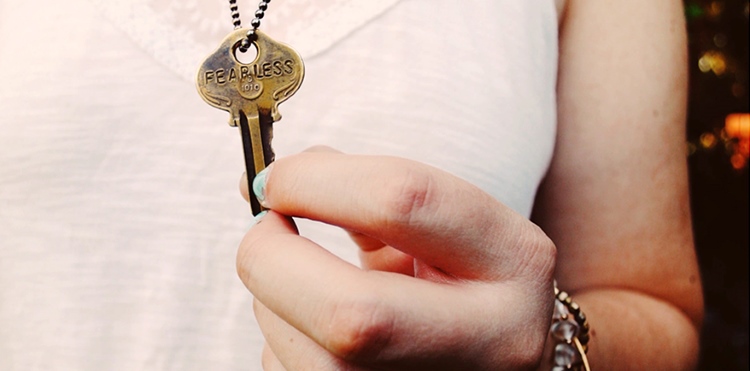 Get Help
How to Get Help from Legal Aid Works®
If you need legal advice, please contact the local hotline program, Legal Services of Northern Virginia (LSNV) at (703) 778-6800 (choose Option #1) or (866) 534-5243 (toll free) or you can apply online at www.lsnv.org (click on "Intake Application").
Fredericksburg service area residents can also visit the LSNV office located at 500 Lafayette Boulevard, Suite 140, Fredericksburg, VA 22401 (access building from rear parking lot entrance under the canopy). NOTE: This walk-in intake office is closed during the COVID-19 pandemic.
The LSNV hotline staff screen all calls to determine:  if you are income-eligible (low income); if your legal problem is something we can handle (See Types of Cases Legal Aid Works® Handles); and if there is a conflict of interest that might prevent us from taking your case (e.g., the opposing party is already a client of ours).
LSNV handles most initial client contact and eligibility screening, except when there are conflicts with LSNV, in some emergencies, in cases of undocumented applicants, and for some community-based matters.
An eligible applicant may be given advice by LSNV or referred to Legal Aid Works® for more extensive services. If a client is referred by LSNV to Legal Aid Works®, we will see if you qualify for more extensive services.
Do I Qualify for Services?
We handle civil legal matters only. We do not handle any criminal cases. Unfortunately, we are unable to accept everyone who applies for our services. We are restricted from doing so by a combination of limited resources and by regulation. The number of and type of cases Legal Aid Works® can take are based on our available resources. From time to time, the number of applicants and their needs may exceed what we can handle. If this happens, we will give referrals to other resources if possible.
Our program only serves low-income clients. Applicants must meet income requirements and asset eligibility. Income is based on household income and can be affected by medical expenses, work expenses, and other factors. Also, the program has several different levels of case priorities which will determine the type of case and the level of service we will provide.
Types of Cases Legal Aid Works® Handles
Administrative Matters
Health Law Issues
Immigration Issues (Only for victims of domestic violence)
Social Security (Tappahannock office only)
SSI Benefits (Tappahannock office only)
Unemployment Claims
Consumer Problems
Debt Collection
Garnishments
Family Law
Child Support
Spousal Support
Custody
Protective Orders
Domestic Violence
Housing Problems
Foreclosures
Housing Discrimination
Landlord-Tenant/Evictions
Public Housing
HOTLINE HOURS: 9:30 AM to 3:30 PM, Monday through Thursday
CLOSED: 12:30 PM to 1:30 PM daily for lunch