Jazz 4 Justice™ Tickets
Jazz4Justice™ is presented by the Fredericksburg Area Bar Association & the University of Mary Washington.
The UMW Jazz Ensemble, directed by Doug Gately, will perform a live concert in George Washington Hall's Dodd Auditorium on the UMW campus, Saturday, November 4, 2017 at 7:30 p.m. 
Jam session will follow the concert! Musicians of all levels are welcome to join in.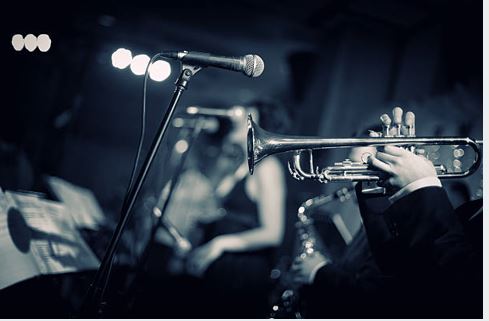 Advance Tickets Available At: Legal Aid Works®  at 500 Lafayette Blvd., Suite 100 or online at www.legalaidworks.org
Net proceeds to benefit Legal Aid Works® and the UMW Jazz Ensemble.
Questions? Call Briana VanAudenhove, Development Director, at 540-371-1105 Ext. 121 or email Briana VanAudenhove.