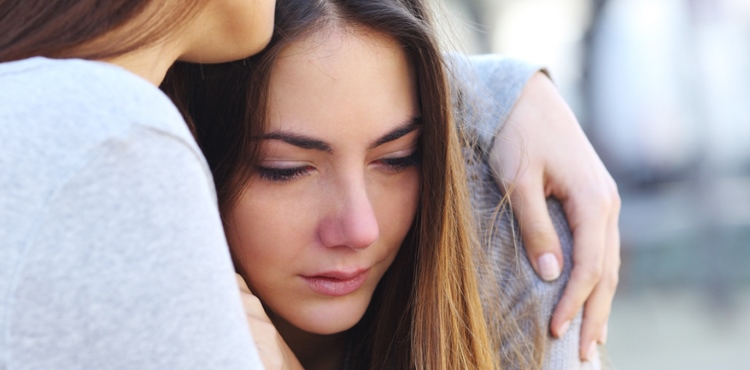 Give Help
Give Local Piedmont: 24-hour Giving Challenge!
Legal Aid Works (LAW) is joining over 100 local nonprofits in a single day of community giving. One 24-hour period on May 2, 2017, to bring attention and resources to all of the area nonprofits that make this a great place to live. It's a contest! By giving online through Give Local Piedmont on May 2, you will be helping us to win additional cash prizes. We want to win! We win by getting the most individual gifts or by getting the most dollars between 6-7a.m. on May 2! All gifts are tax-deductible.
DO JUSTICE TODAY: MAKE A DONATION THROUGH GIVE LOCAL PIEDMONT
There are many ways for you to help ensure equal justice for all.
Donate money, much-needed items or your time.
We depend on donations from individuals, organizations, businesses, agencies and local governments and appreciate your support.